EODO-THE FULL FACE PHILOSOPHY: A 3-YEAR ORTHODONTIC PROGRAM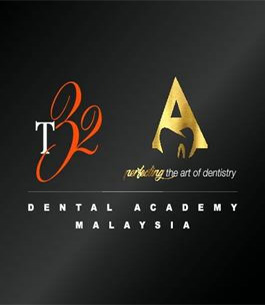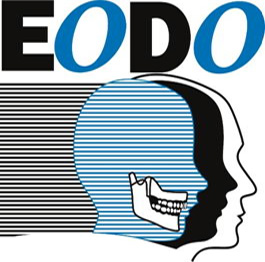 ORTHODONTICS MINI RESIDENCY PROGRAM (KUALA LUMPUR)
THE FULL FACE PHILOSOPHY: A 3-YEAR ORTHODONTIC PROGRAM 2019-2021
Dr Derek Mahony – Starting January 2019
If you missed it, don't worry! Specially for those who missed module 1 or 2. Good news is that you are still able to catch up with the online access to modules 1 & 2 via ADE webinar. We will provide individual access for the pre-recorded lecture video for you to catch up with the class.
EODO Malaysia (Excellence in Orthodontic & Dentofacial Orthopaedics)
9 Full Comprehensive Modules By Dr Derek Mahony (3 Days Each) (Starts 4th January 2019)
6 Modules of EODO (Modal Hands On & Tutorial by EODO Team)
36 Days of Local Tutorial & Live case Presentation
Start with Your Live Patient (After Module 3) under Our Local EODO Specialist Mentorship & Guidance team in any of our training centres in KL, JB, Penang & Sabah.(Monthly Live Patients/Tutorial – From Start to End of your Full Treatment of Patient)
---
Full Set of Basic Orthodontic Instruments & Materials Provided
Continues Support/ Mentorship & Study Group-One of the Most Comprehensive Orthodontic Course:
EODO – An internationally accredited Orthodontic Residency Program by Dr Derek Mahony (Australia) is a renowned 3 years Program focused on Orthodontic Competency for GP Dentist.
The Program with its HQ in Sydney is run all around the world
Don't miss your once in a life time chance to learn from the master himself in Malaysia.
(EODO is a One-off Course & there would not be a repetition of EODO in the near future in Malaysia).
Every aspect of this course including your live patient (Mentorship & Guidance) from start of case to finish is designed for optimum competency which incorporates tutorial and a local specialist mentorship & guidance team.
Check out our EODO Video at :
Kindly register via the google link below:
https://docs.google.com/forms/d/1AWTPKLWWbcb2bvJPRqrlsdyp18ZWvLqD-0PfSfwHK9w/edit?usp=drive_web
For any enquiries & further information (course structure, fees & financial arrangements), kindly contact us as below :
60176331737
60126665210
60122933984
Email : dentalacademymalaysia@gmail.com
Thank You
A: The Dental Academy Malaysia, 6-4 & 8-4, Jalan USJ 9/5R, 47620 Subang Jaya, Selangor
P: +6017 633 1737, +6012 666 5210, +6012 293 3984